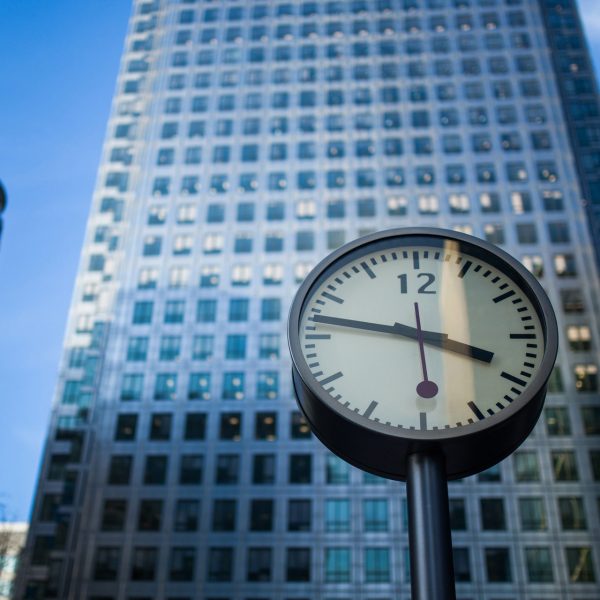 About Our Company
Founded in the year 2018 , Jayanta & Associates is a chartered Accountants firm providing Assurance, Taxation and Advisory services headed by CA Jayanta Kumar Pani with 24 years of post-qualification experience. Revered for our professional ethos and technical expertise, drawn on perspicacity of over a decade and a team of highly competent professionals, we provide efficacious solutions to our client's needs, running into deep engagements.
We provide wide range of advisory services to address the issues faced by clients on their journey towards IPO and their preparations for being a listed company after IPO
Our philosophy is of partnering with our clients and not being a distant service provider. Since business are inherently different, we tailor our services to meet client's specific needs and banish the 'one-size-fits-all' standardization.
We recruit, train, motivate and retain highly capable and sharpest talent, who bring quality in their work and deliver the best solutions. Stationed at Ahmedabad we leverage our state-of-art infrastructure, wide network, best practices and people development programs. Under the able direction of the sole proprietor, Jayanta & Associates team strength of over 6 people is uniquely positioned to provide you quality opinions and services. Our Interdisciplinary approach renders to give you seamless value.
Testimonials
Magnam dolores commodi suscipit. Necessitatibus eius consequatur ex aliquid fuga eum quidem. Sit sint consectetur velit. Quisquam quos quisquam cupiditate. Et nemo qui impedit suscipit alias ea. Quia fugiat sit in iste officiis commodi quidem hic quas.
Saul Goodman
Ceo & Founder
Proin iaculis purus consequat sem cure digni ssim donec porttitora entum suscipit rhoncus. Accusantium quam, ultricies eget id, aliquam eget nibh et. Maecen aliquam, risus at semper.
Sara Wilsson
Designer
Export tempor illum tamen malis malis eram quae irure esse labore quem cillum quid cillum eram malis quorum velit fore eram velit sunt aliqua noster fugiat irure amet legam anim culpa.
Jena Karlis
Store Owner
Enim nisi quem export duis labore cillum quae magna enim sint quorum nulla quem veniam duis minim tempor labore quem eram duis noster aute amet eram fore quis sint minim.
Matt Brandon
Freelancer
Fugiat enim eram quae cillum dolore dolor amet nulla culpa multos export minim fugiat minim velit minim dolor enim duis veniam ipsum anim magna sunt elit fore quem dolore labore illum veniam.
John Larson
Entrepreneur
Quis quorum aliqua sint quem legam fore sunt eram irure aliqua veniam tempor noster veniam enim culpa labore duis sunt culpa nulla illum cillum fugiat legam esse veniam culpa fore nisi cillum quid.
Emily Harison
Store Owner
Eius ipsam praesentium dolor quaerat inventore rerum odio. Quos laudantium adipisci eius. Accusamus qui iste cupiditate sed temporibus est aspernatur. Sequi officiis ea et quia quidem.