Our main mission is to provide highest standards of professionalism to our client and maintain the standard of quality work and create valuable result to our clients.
Every professional relation is built up on honesty & integrity we follow the same terms and our approach of practice has always been helped our clients to put trust on whatever work we take for them.
Delivering quality work is always led to long-term business and it is always the result of unending efforts. We have maintained the long-term relations with clients is a result of delivering what we have promised.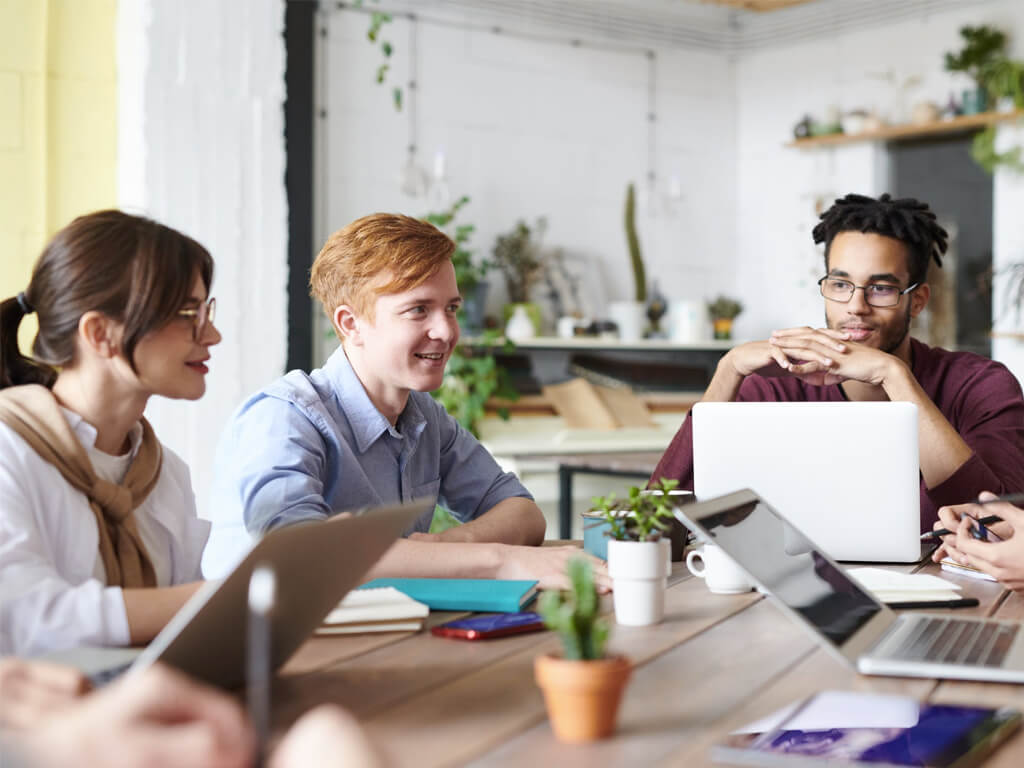 We Are Chartered Accountants
Founded in the year 2018 , Jayanta & Associates is a chartered Accountants firm providing Assurance, Taxation and Advisory services headed by CA Jayanta Kumar Pani with 24 years of post-qualification experience. Revered for our professional ethos and technical expertise, drawn on perspicacity of over a decade and a team of highly competent professionals, we provide efficacious solutions to our client's needs, running into deep engagements.
Our philosophy is of partnering with our clients and not being a distant service provider. Since business are inherently different, we tailor our services to meet client's specific needs and banish the `one-size-fits-all' standardization.